GARDEN MAINTENANCE
Corfu Garden Creations | Construction & Maintenance of Corfu Gardens

The most important parameter that determines the development and appearance of a garden is its proper maintenance.
Our company "Corfu Garden Creations" which is located in Corfu, undertakes the maintenance and care of gardens, plants and irrigation systems in homes, cottages and business premises in Corfu and throughout the Ionian Sea by arrangement.
Our experienced and specialized staff can undertake monthly, weekly or even annual maintenance of gardens, farms and vegetable gardens.
WE UNDERTAKE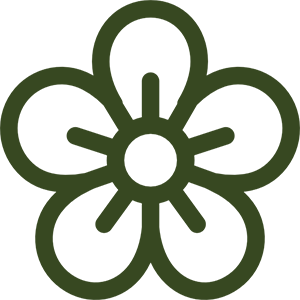 Garden Cleaning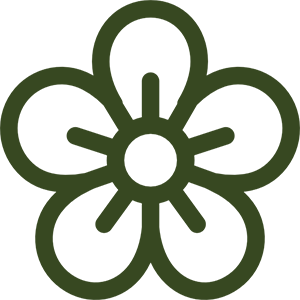 Lawn Care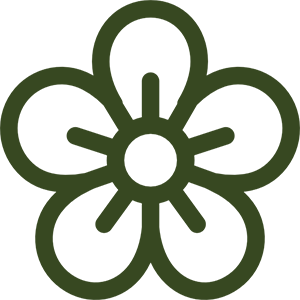 Irrigation system control and regulation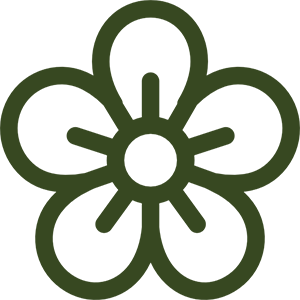 Edging, trees and shrubs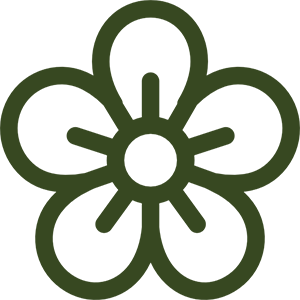 Carvings - Weeding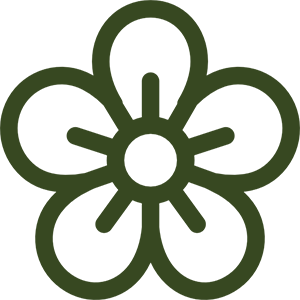 Sprays for prevention & sprays for treatment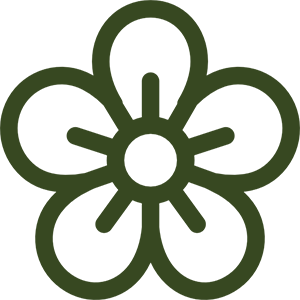 Herbicides with pesticides for weed control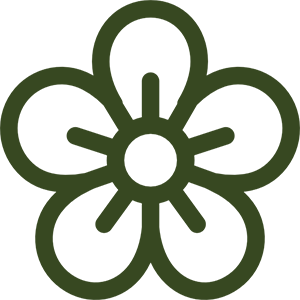 Drip irrigation, crop irrigation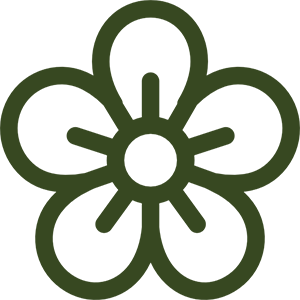 Elaboration of plant protection spray programs, fertilizations
We customize our work based on your preferences and the needs of your garden.
Thanks to our long history in the field, we can repair any damage or emergency in your garden, as well as improve an existing automatic watering system.
We are always at your disposal to give you advice and guide you in matters related to the maintenance, renewal and improvement of your space. In addition, we can supply you with whatever plants or trees you want for your garden, always at the best market prices.
Our goal is to keep your garden beautiful, with proper care every season of the year.
MORE
CONTACT US

to discuss your needs and find together the ideal solutions for your garden. We serve Corfu and the whole Ionian Sea by arrangement.